From entrepreneur to entrepreneur.
Our purpose is to generate worth for your establishment.
De empresários para empresários.
Nosso propósito é gerar valor para o seu negócio.
We believe in the transforming power of people, allied to management and technology. We share our knowledge to solve complex problems and produce value for companies.

Commitment

TRUST

Excellence

Resillience
TEAMWORK

RespeCT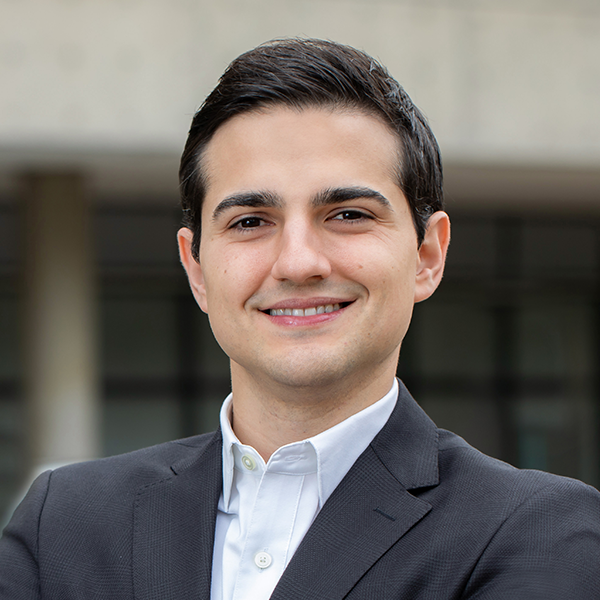 Caio Passos Moraes Navarro
Partner
Renato Luis Pereira dos Santos
Partner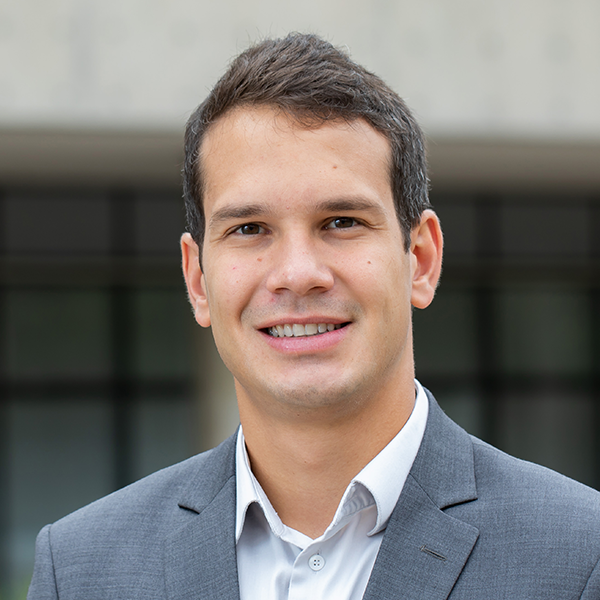 Murilo de Carvalho Serafini
Partner | Project Management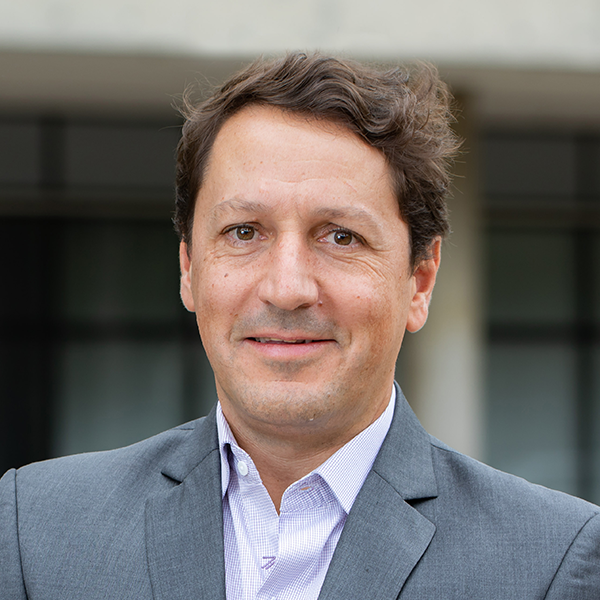 Fernando da Rocha Azevedo
Partner | Business Development & Investments
Elisa Gianini Carra
Partner | People & Culture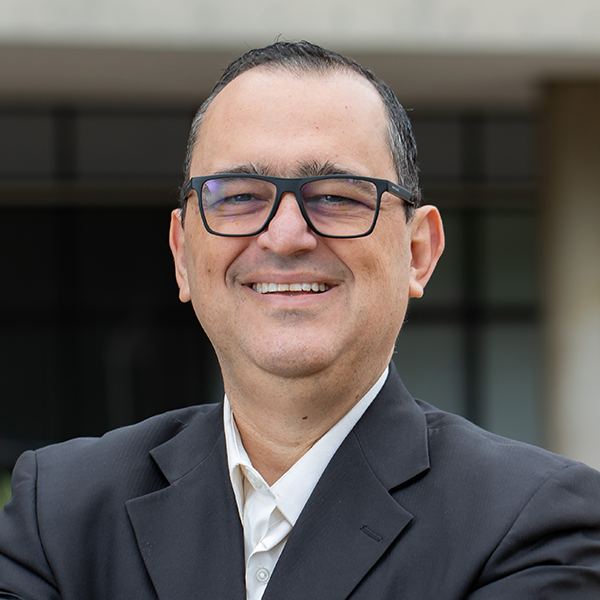 Carlos Eduardo D'Araujo Vilaça Lobo
Partner | Operations
José Antônio Venâncio Demarque
Partner | M&A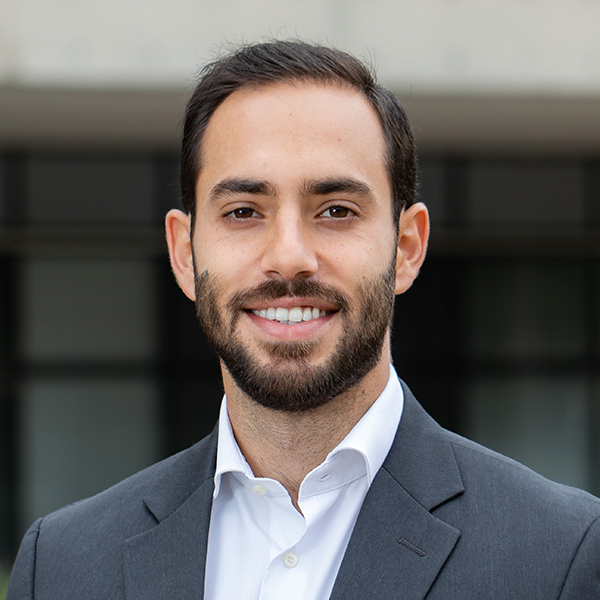 Lucas Gregório da Costa
Partner | M&A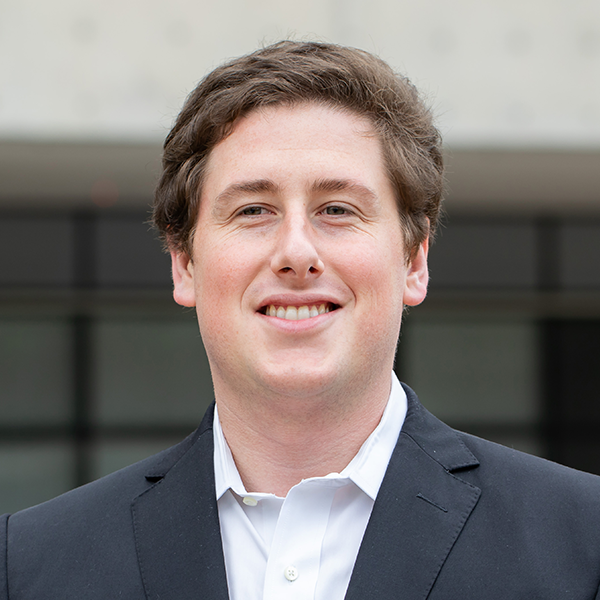 Luis Felipe Pennacchi Carvalho Palomo Cabrino
Partner | M&A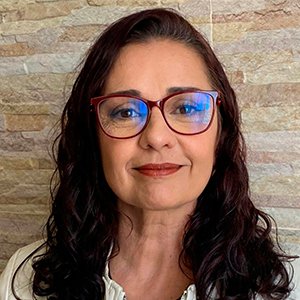 Ana Carolina de Macedo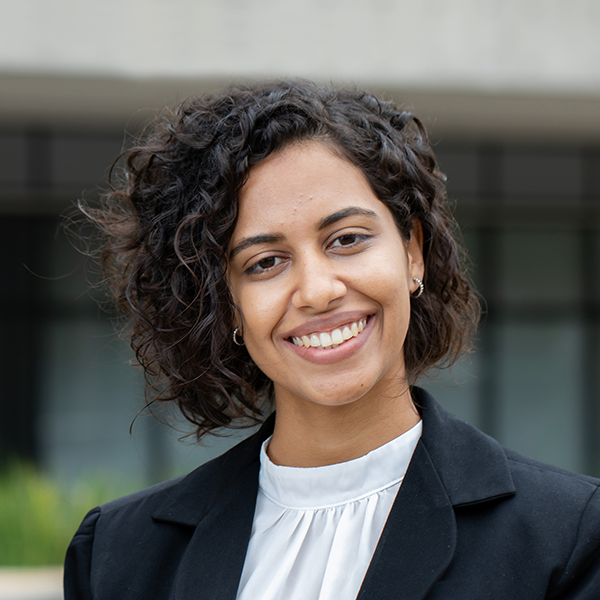 Ana Paula Teixeira Rodrigues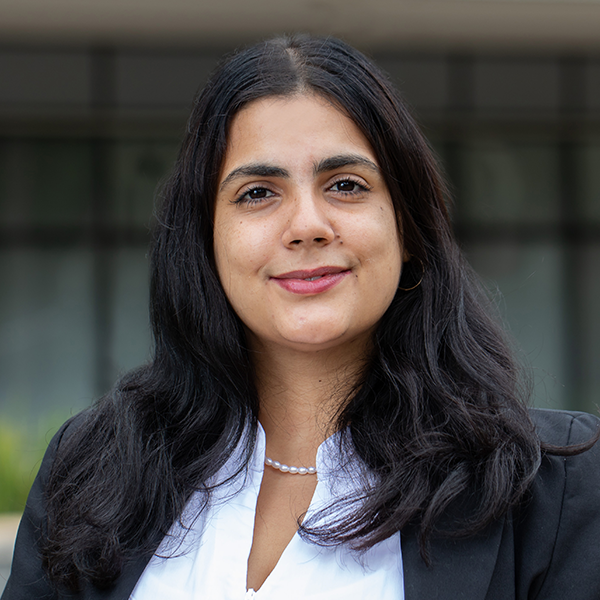 Anna Mayara Neves Fiel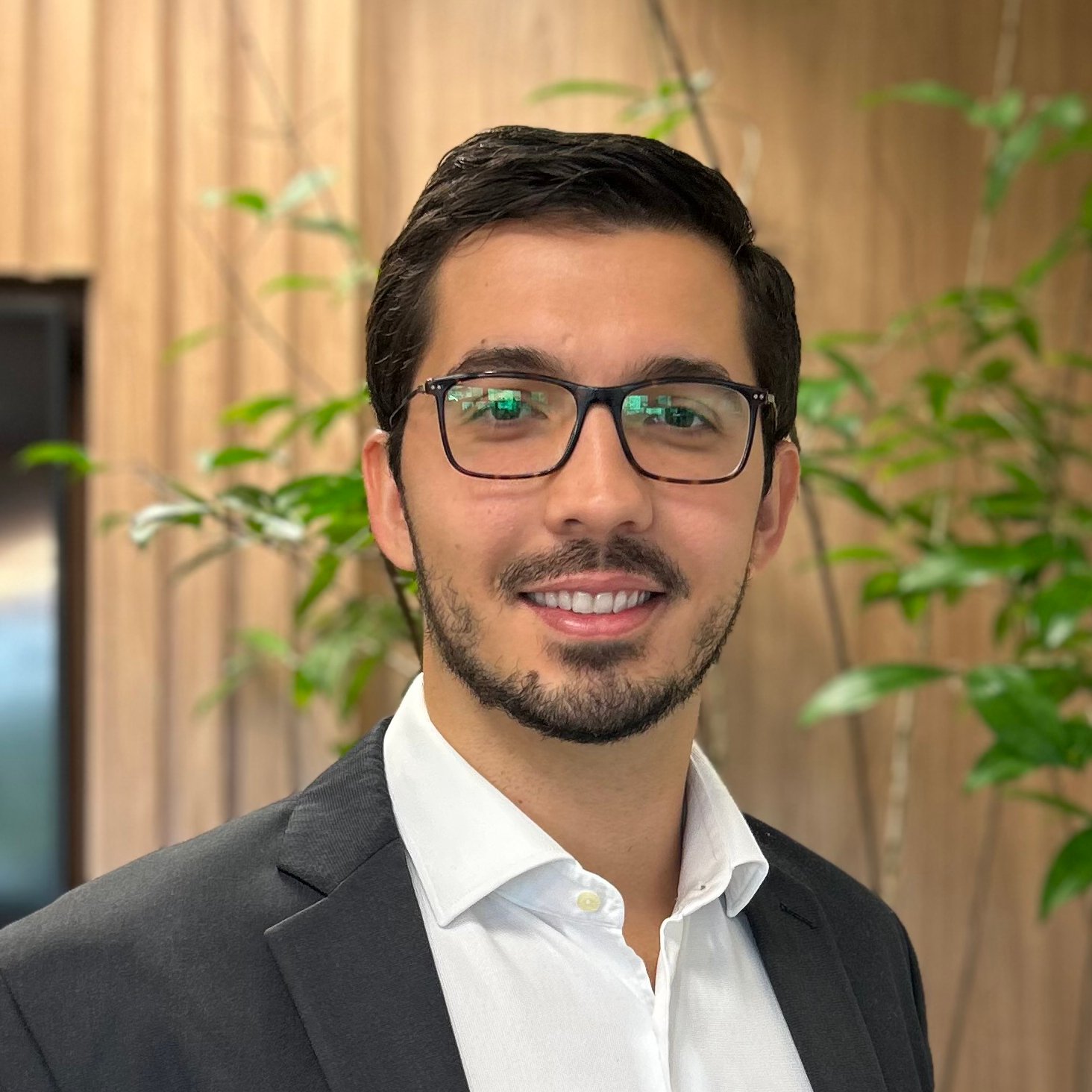 André Martinez Araujo dos Santos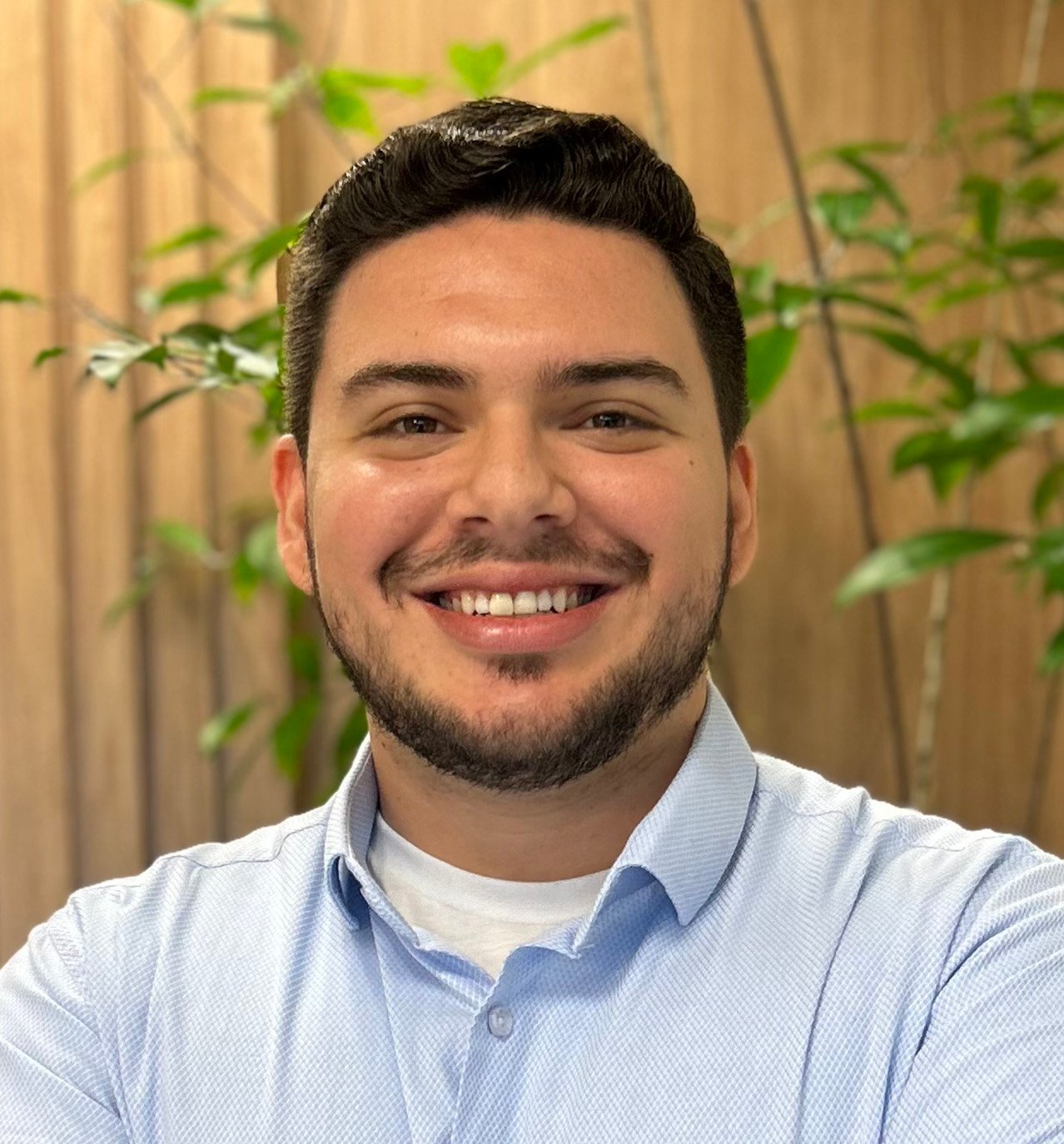 Augusto Santos Pansarim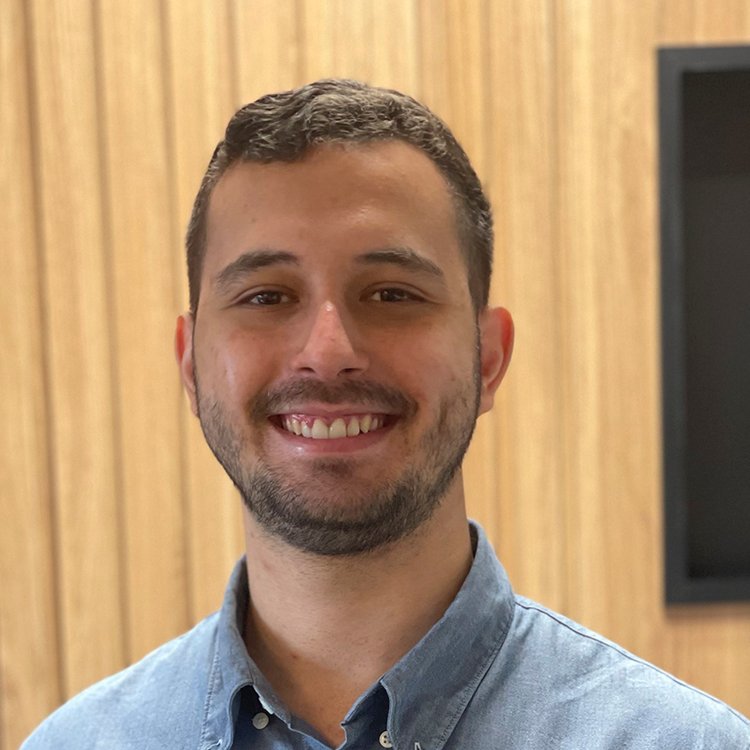 Bernardo Coelho Neto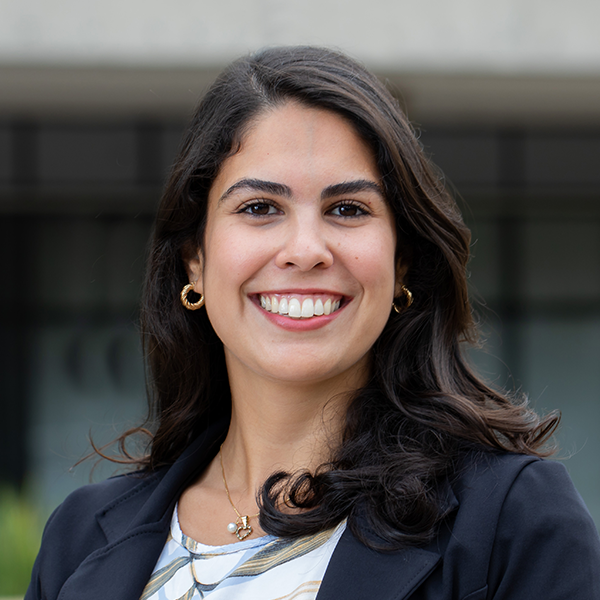 Camila da Cunha Martins Simioni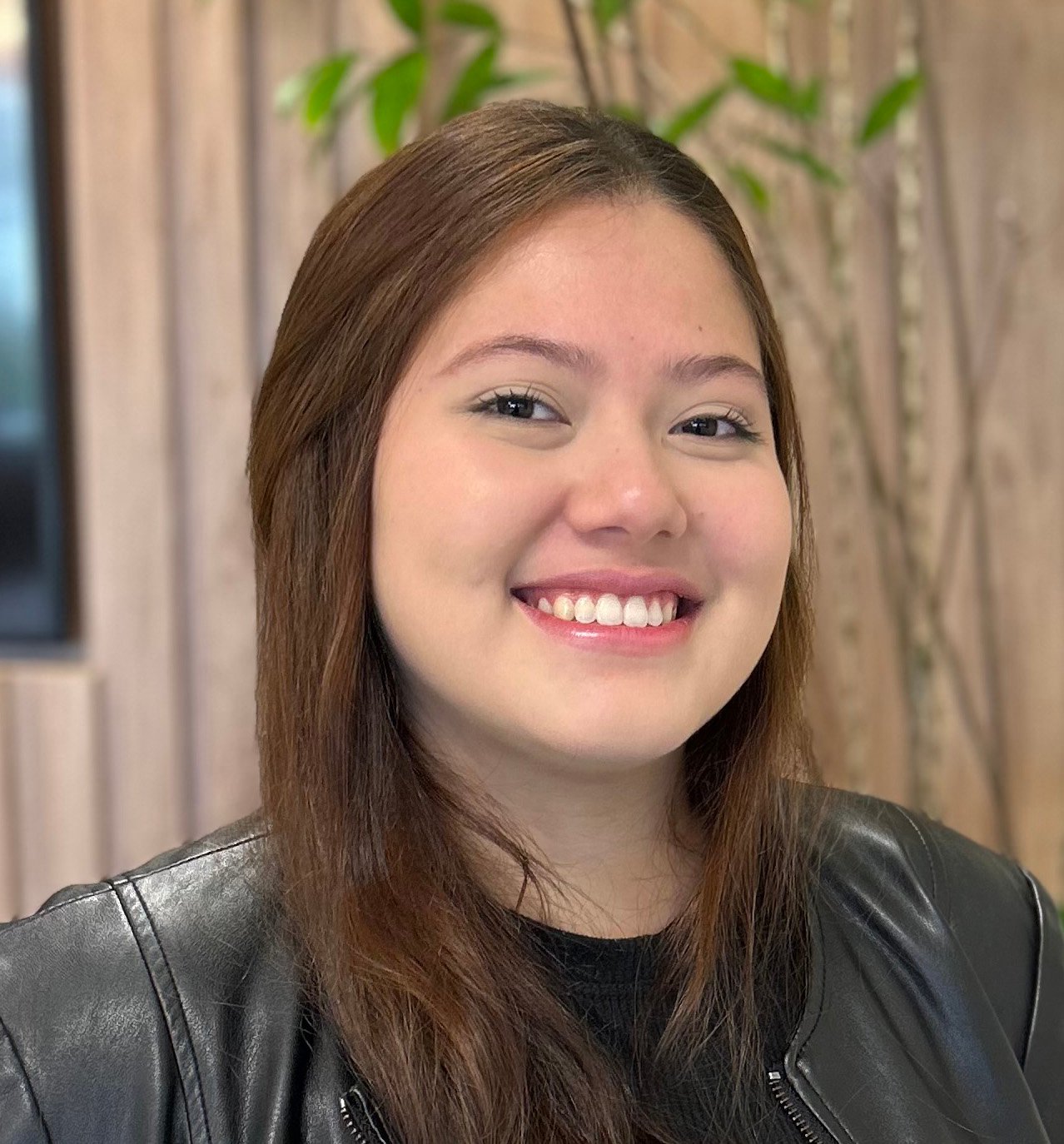 Cecília Brandão de Paula Queiroz
Derek Motarelli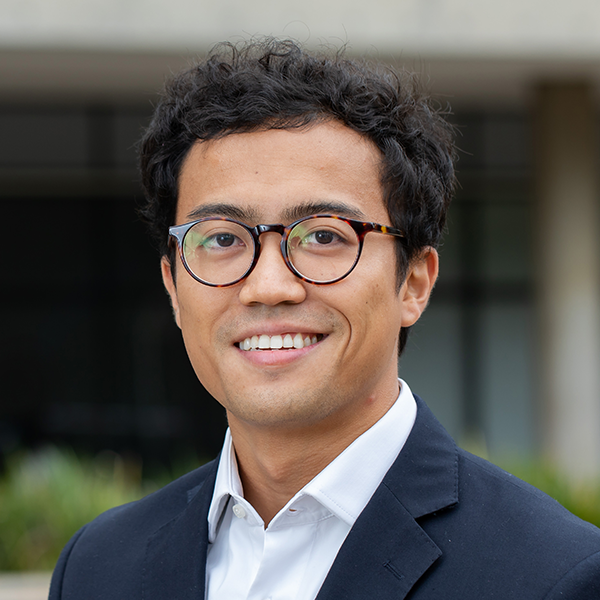 Douglas Yoshida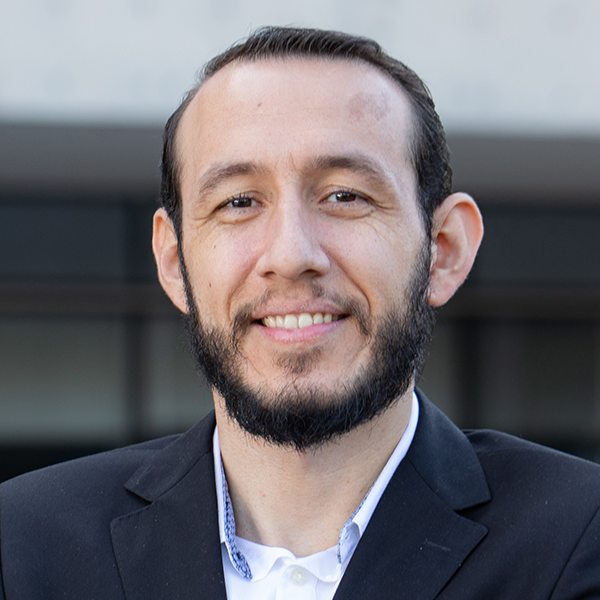 Eduardo Angelim Guedes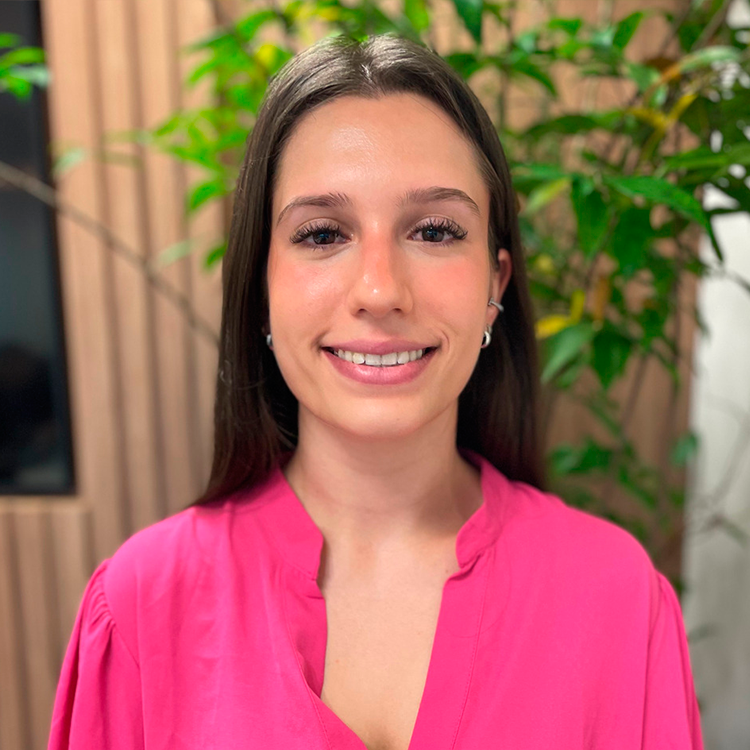 Emanuela Camargo Neves Minetti
Felipe Kurzhals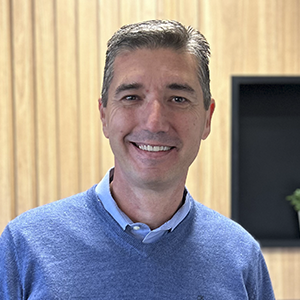 Francisco Miguel Barbeiro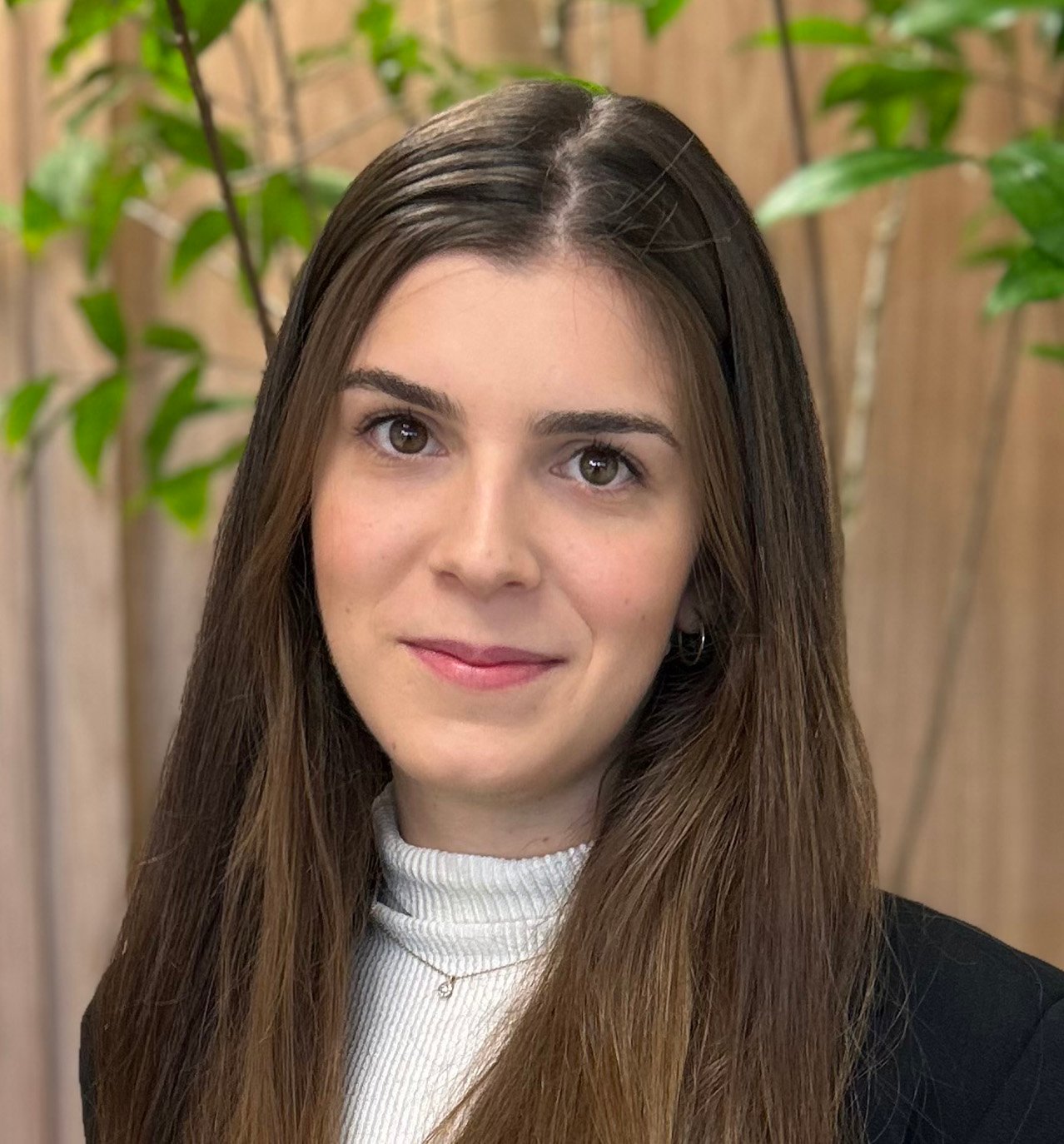 Helena Panzeri Fadiga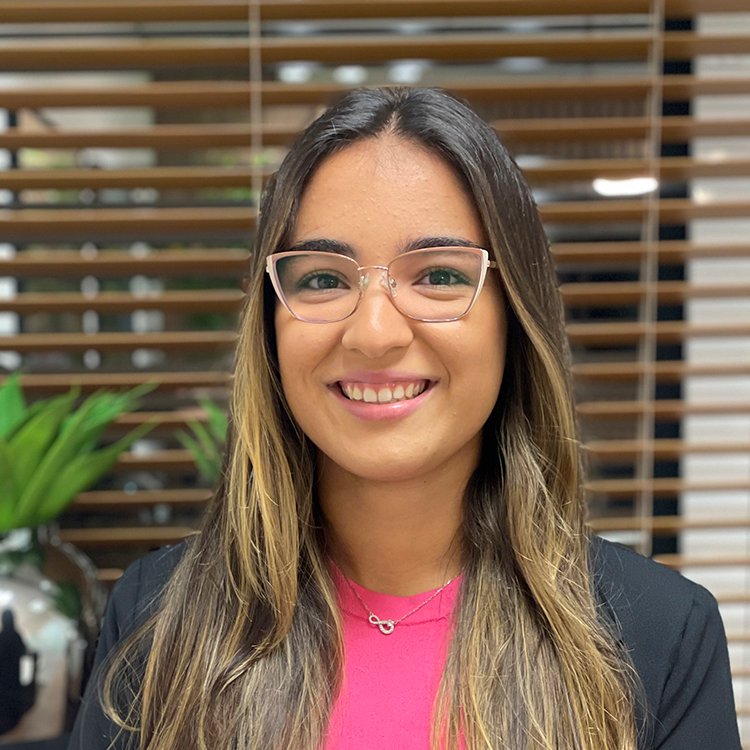 Isabele Leitão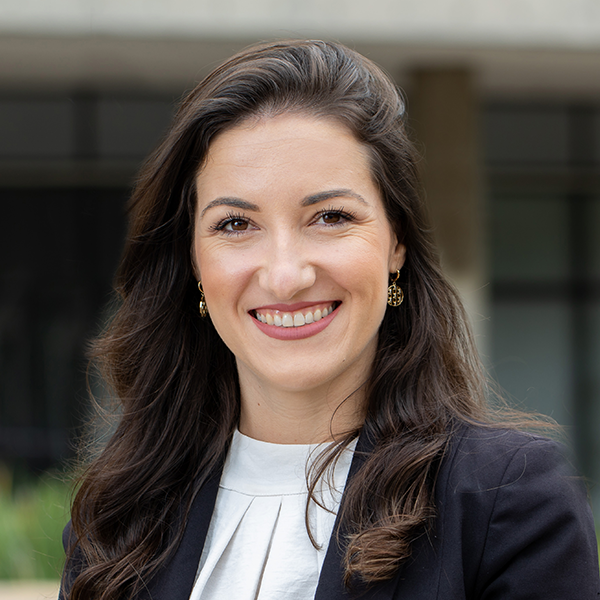 Jéssica Fioco
João Guilherme de Souza Viotto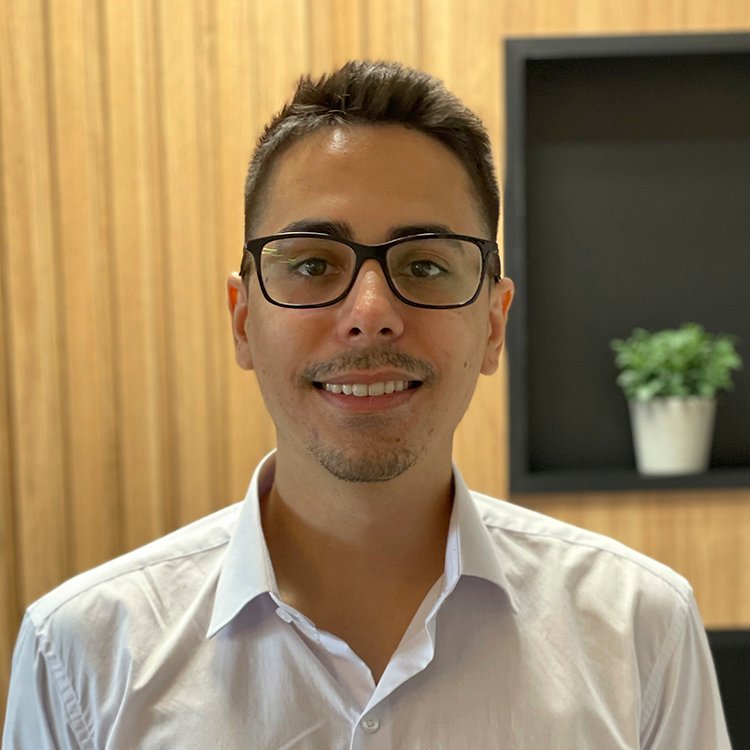 João Pedro Marotta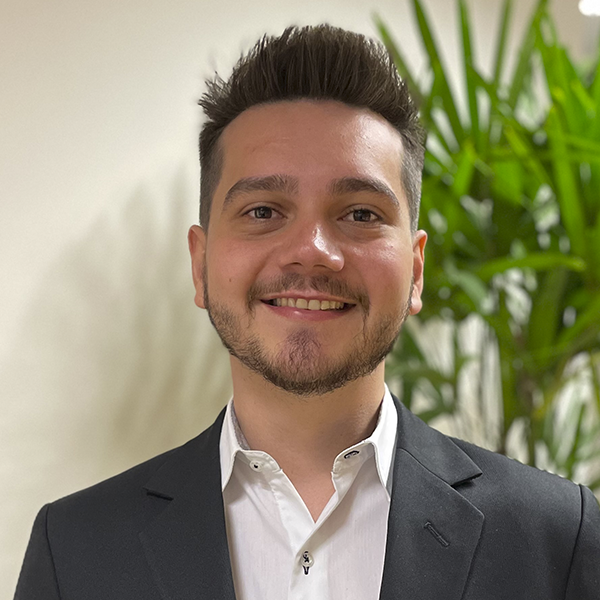 João Vitor Bodo Bedani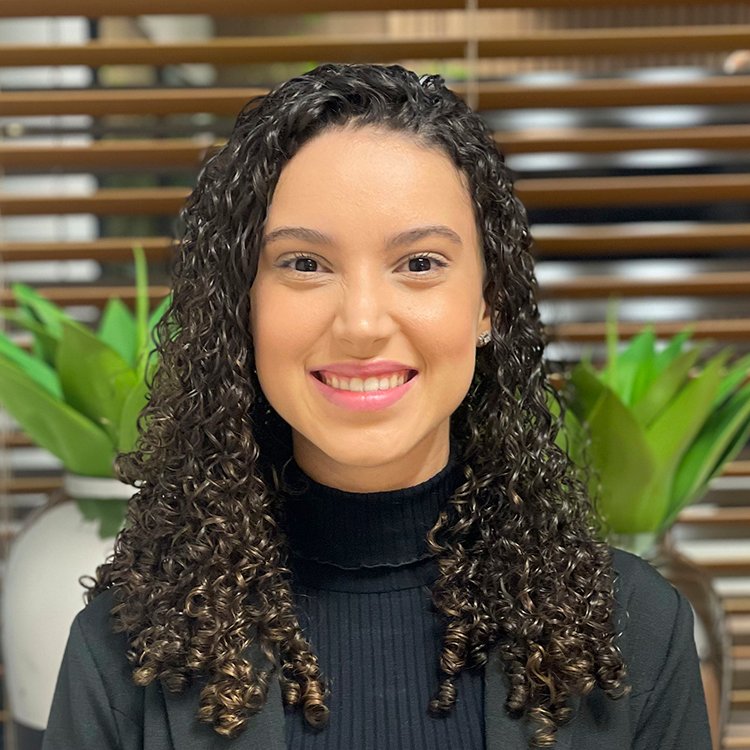 Juliana Victoria Centofante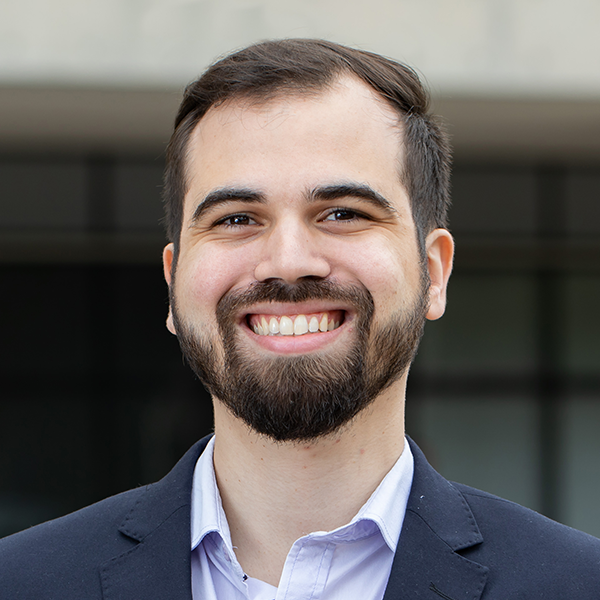 Leonardo Braz Alves
Letícia Correa de Souza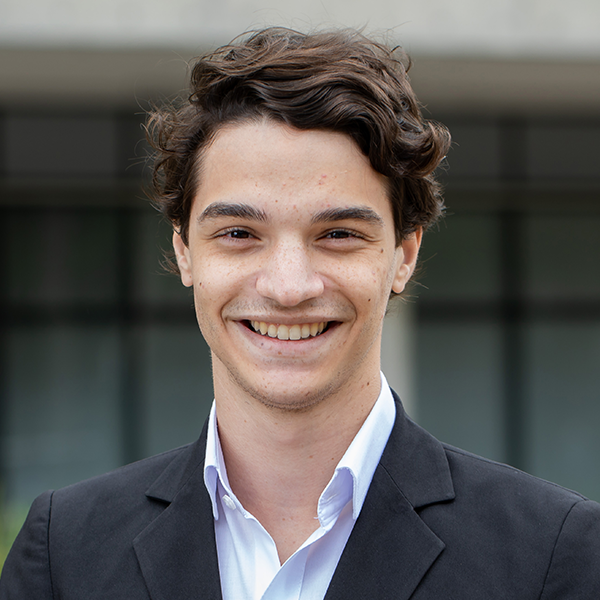 Lorenzo de Camargo Moraes Abbatepietro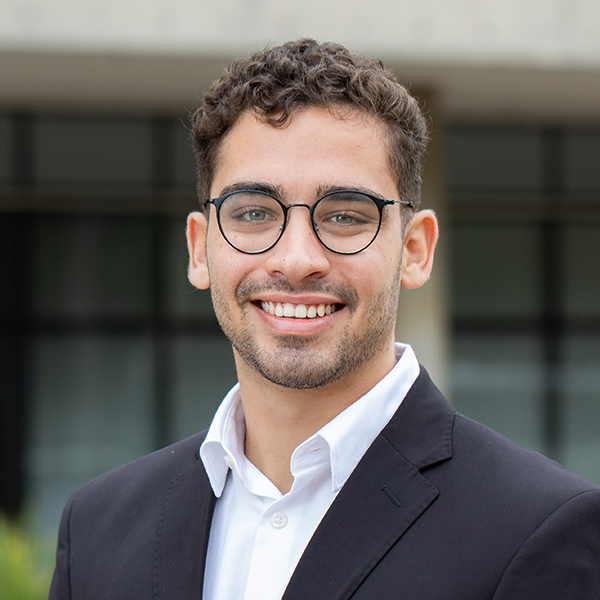 Lucas Henrique Mael de Oliveira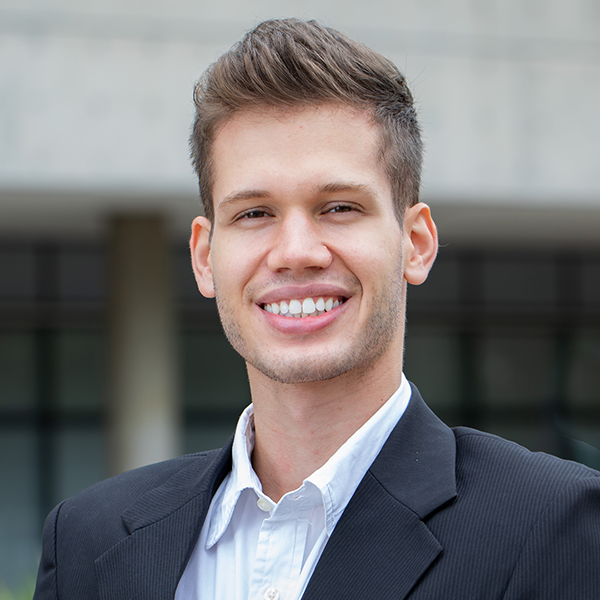 Lucas Silva D'El Rey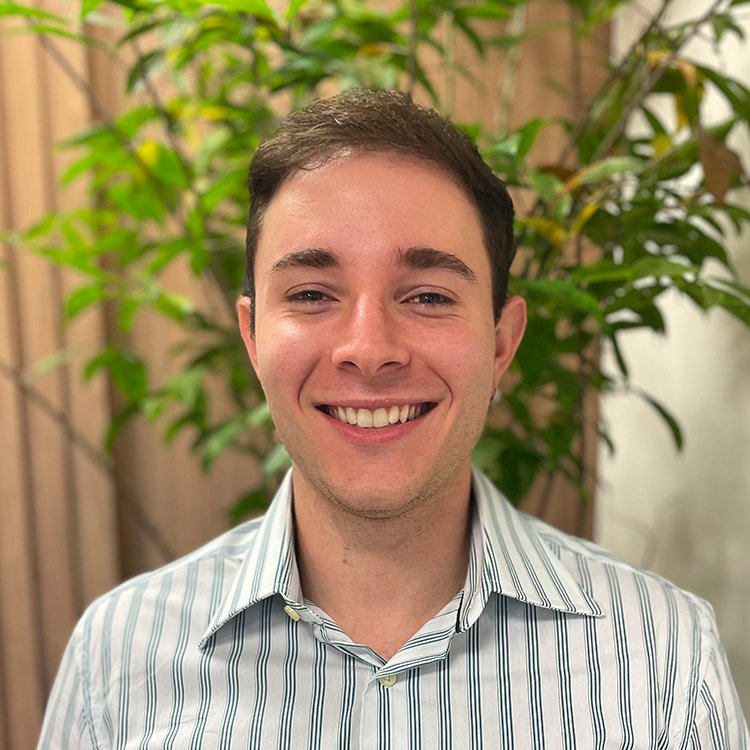 Marcos Vinicius Viotto Zonaro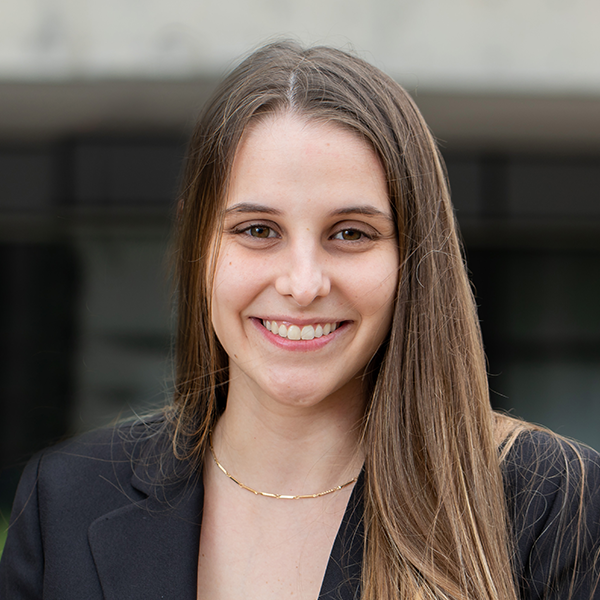 Maria Eduarda Tambellini Fontana
Mariana Gatto Lopes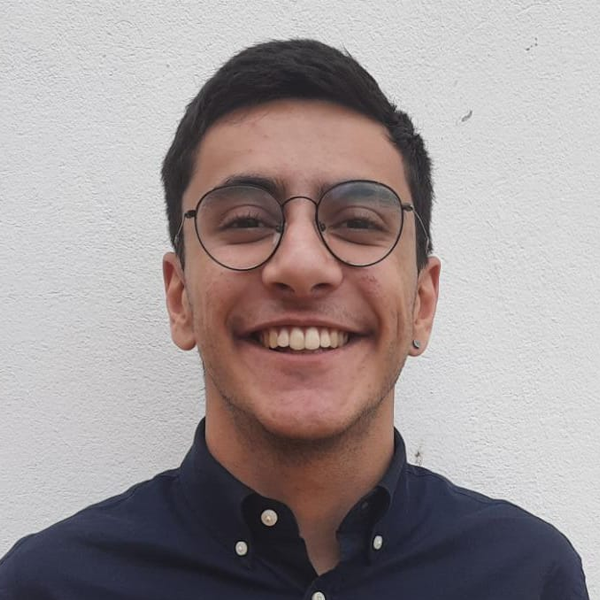 Mauricio Rodrigues Grizolli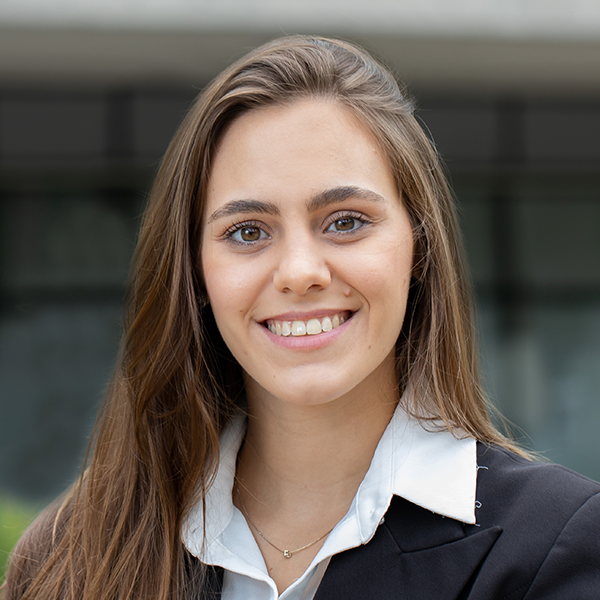 Natalia Biazon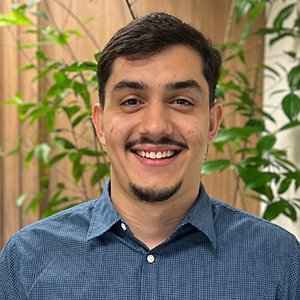 Pedro Henrique Nascimento Trivellato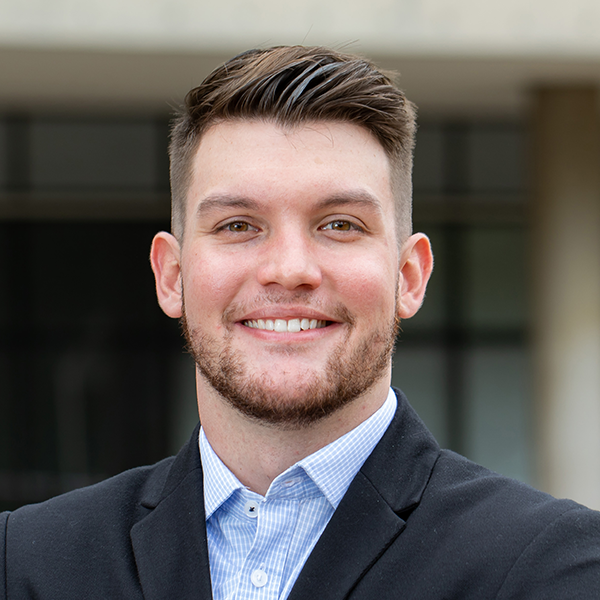 Pedro Luiz Jurdim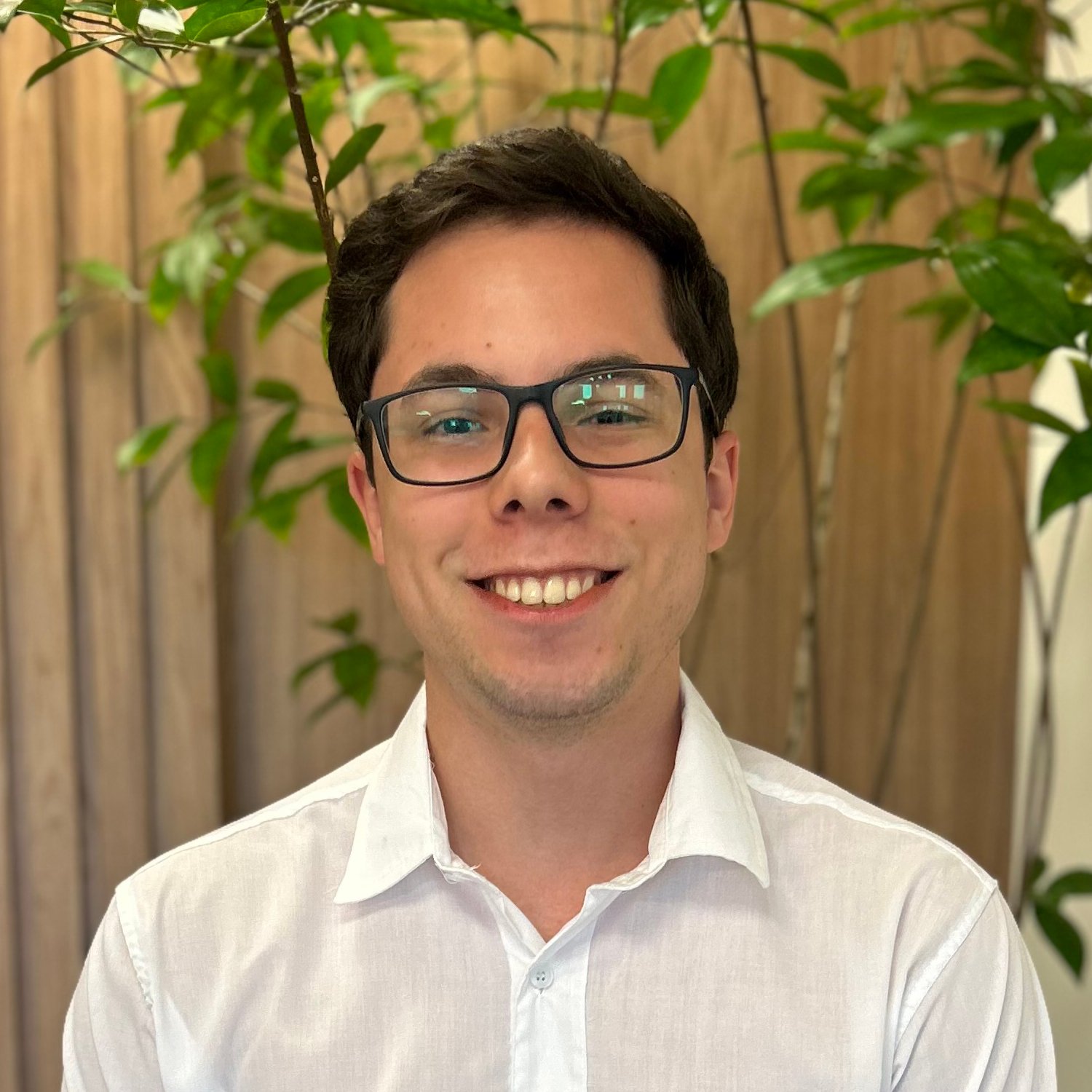 Rafael Lera Alciati
Raphael Babler Lopes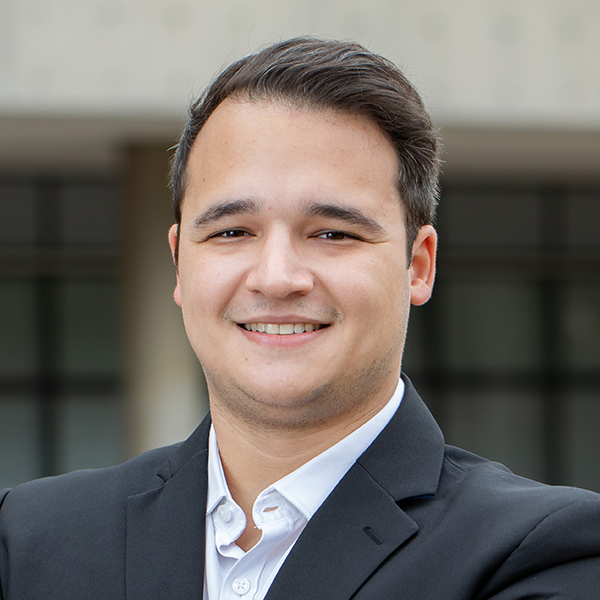 Renan Pedro Braz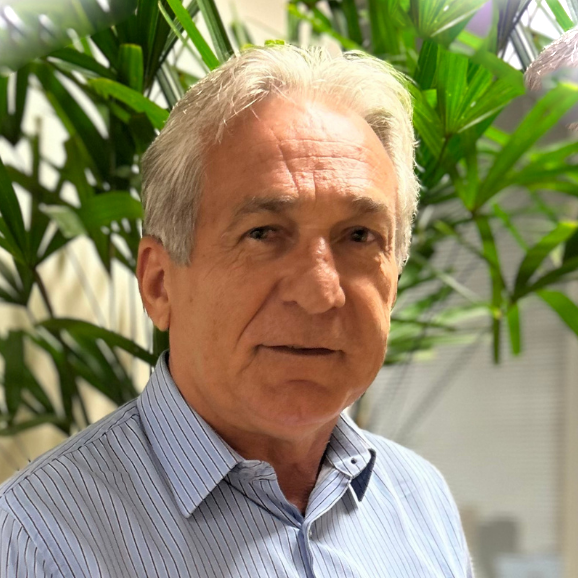 Sóricles Leite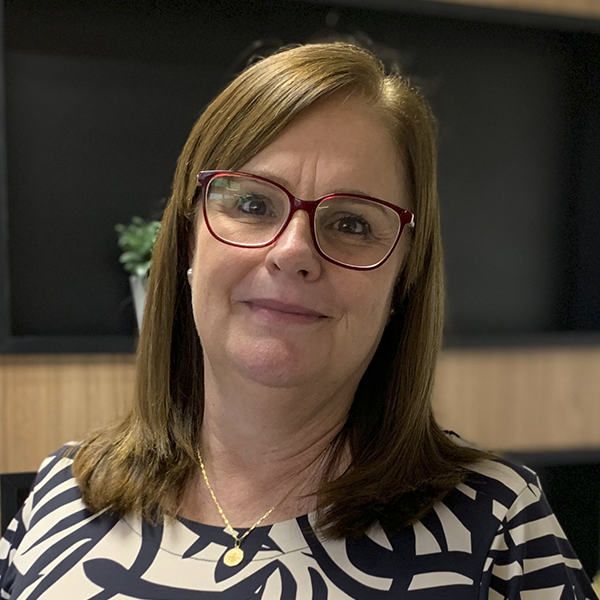 Tania Regina Sita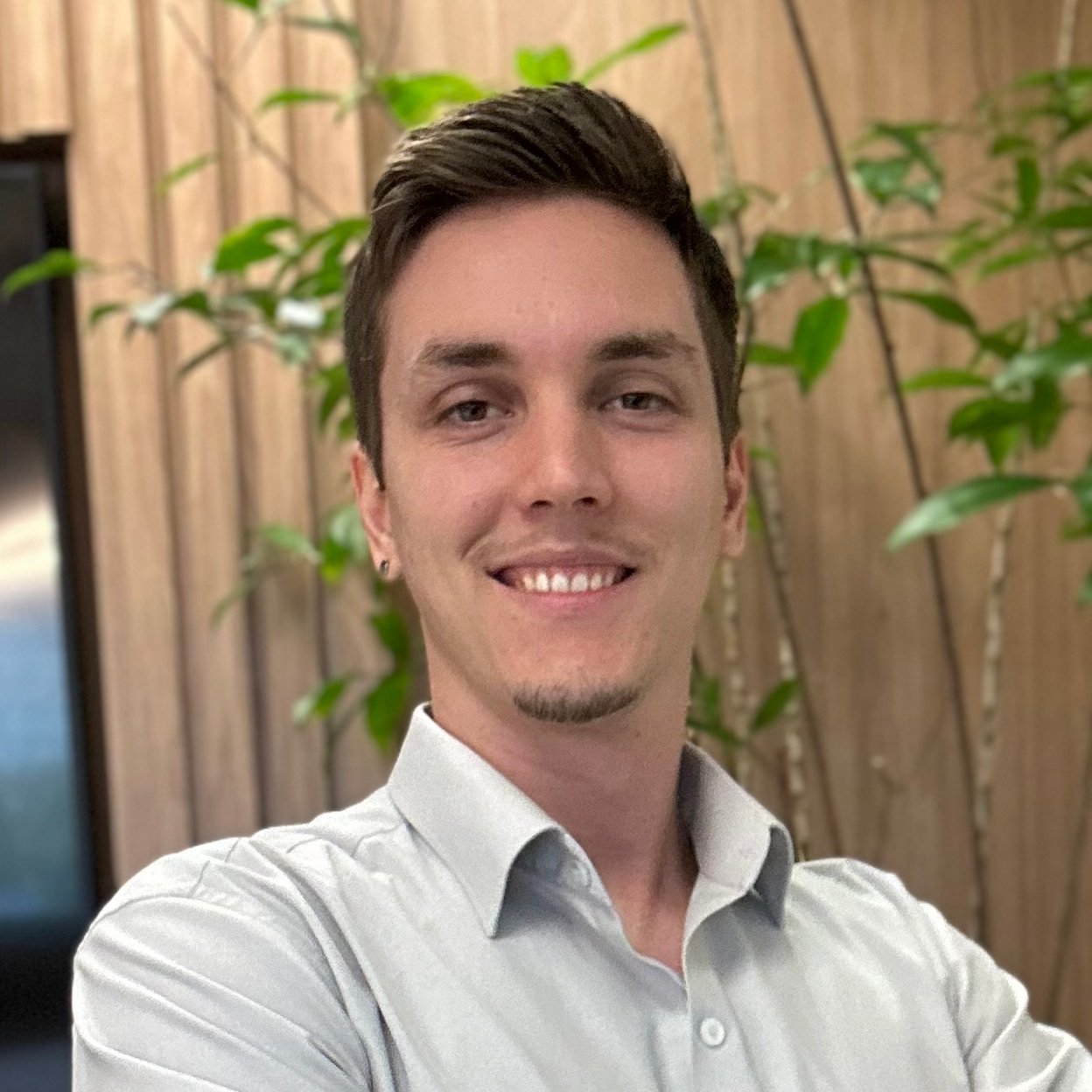 Vinícius Batagini Costa
Vitor Alex Bitencourt de Medeiros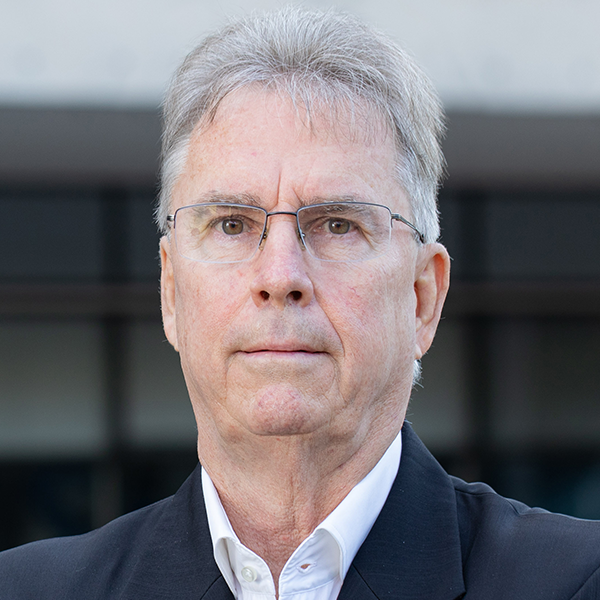 Waldemar Eduardo Céglio
Acreditamos no poder transformador das pessoas, aliado à gestão e tecnologia. Compartilhamos nosso conhecimento para solucionar problemas complexos e gerar valor para as empresas.
We understand the importance of your business and we are the ideal strategic partner for it.
Nós entendemos a importância da sua empresa e somos o parceiro estratégico ideal para o seu negócio.